Welcome to Kevin's Skull Sessions™
FINALLY! Learn how to create effective Social Media, Branding & Video Marketing Campaigns with these easy to follow, step by step training courses. You can literally READ, WATCH, and IMPLEMENT! ​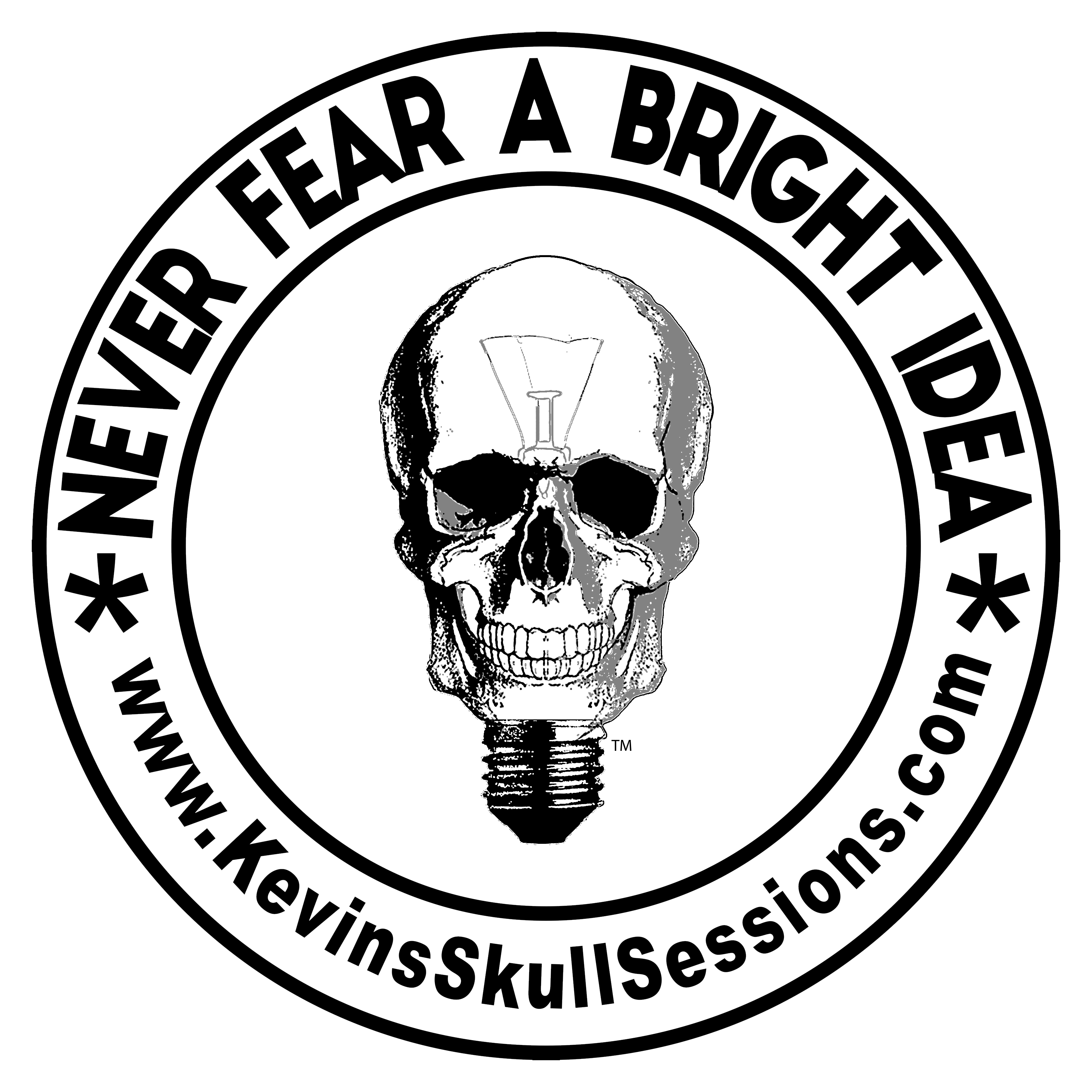 "Most products don't live up to their hype and most salespeople don't live up to their promises. Kevin is an exception to that rule. He has followed up on all commitments made, provided valuable insight and suggestions and been an asset to our overall operations."

- Jerry Sorrels, President GEICO Direct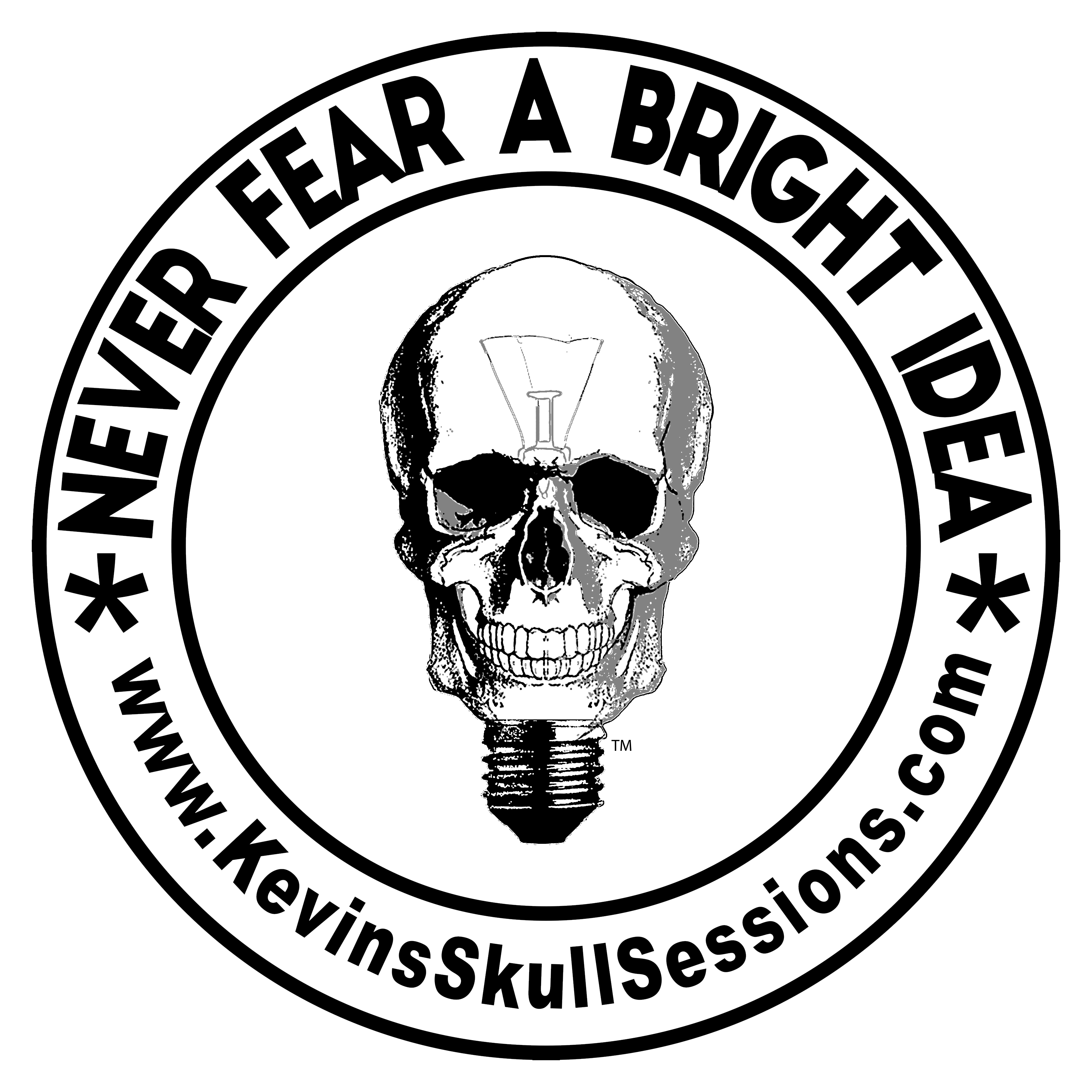 "Kevin is very creative, resourceful, and a master at what he does. I am extremely grateful to him as he has been a tremendous help to the marketing of our business, both regionally and nationally. You ROCK Kevin!"
- Daryl Mathias, President of Accutech Orthodontic Lab, Inc.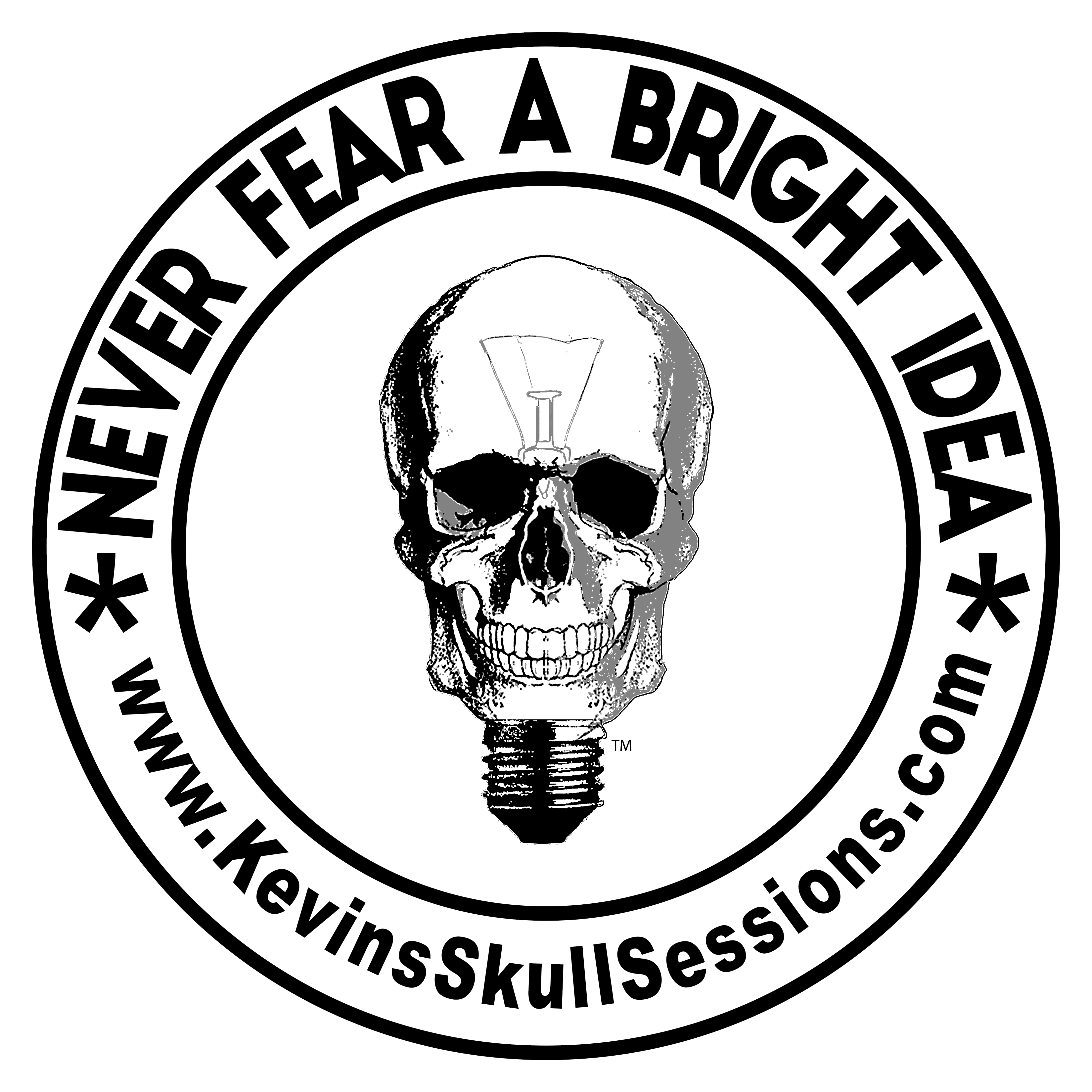 "This was fantastic. So many simple tips to make your business stand out."
- Sandra Purvis, owner Conquering QuickBooks
Kevin Neff is an award-winning Marketer & Brand Creator, Video Producer, and host of 'Kevin Neff's Speaking of Success' ™ television show. He is the founder and CEO of Kevin Makes Sense Media. The agency has been the recipient of numerous accolades including AVA Digital, Telly, MarCom, GlobalTrend, Hermes International Creative, and CoVA Biz Magazine Best Of awards. Kevin personally has been a past recipient of the Distinguished Sales & Marketing Award, HRCC Leadership Award, and an EXPY® by the National Association of Experts, Writers, and Speakers.